28/11/2019 - Victor Deklerck succesfully defended his PhD. He is now active as a scientific advisor at the Royal Museum for Central Africa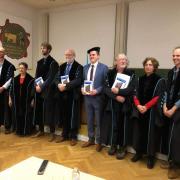 07/06/2019 - Rhythms written in wood of tropical trees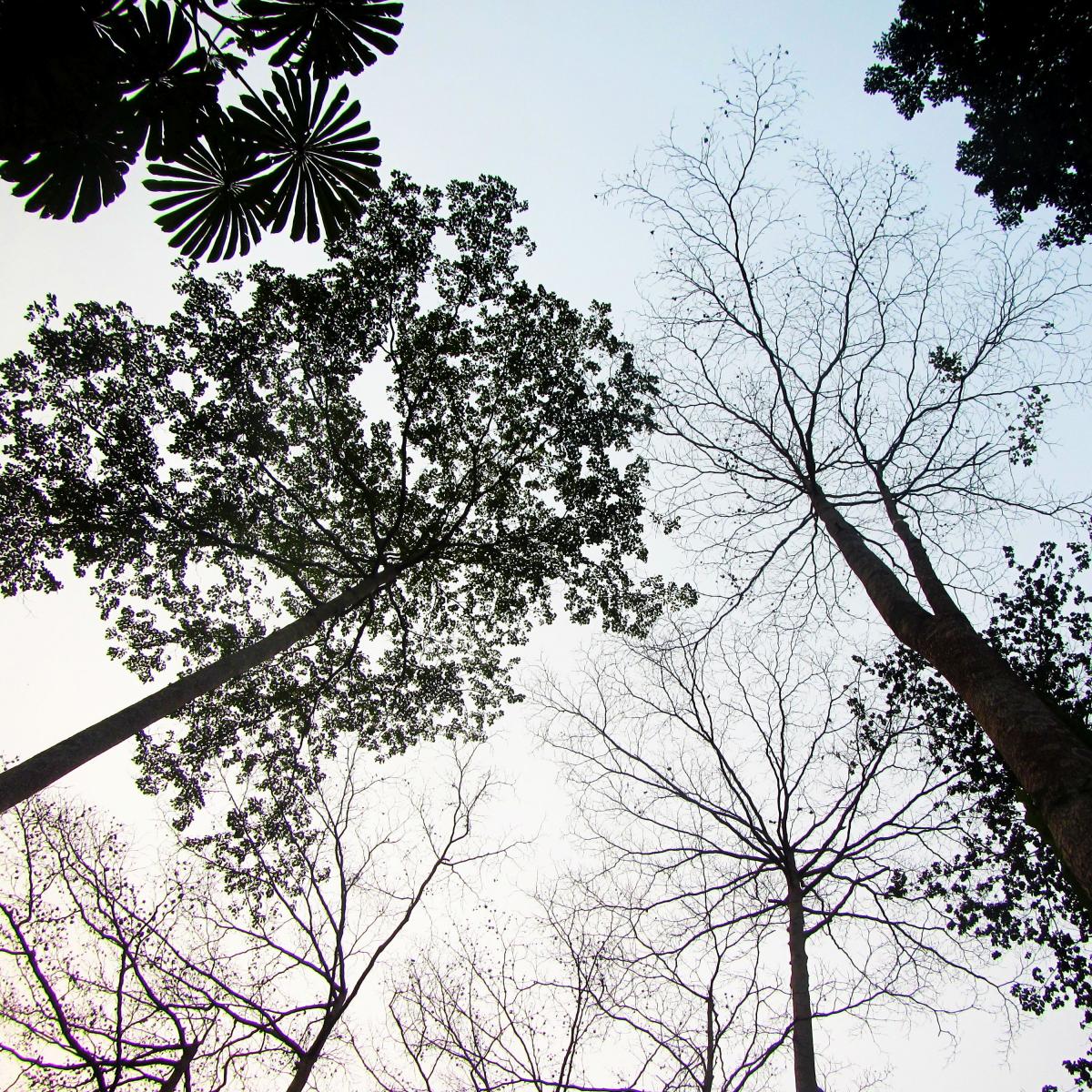 Do tree rings mark the beating of time? Check out this new paper: https://doi.org/10.1093/aob/mcz069
Associated press-release: https://www.botany.one/2019/06/rhythms-written-in-wood-of-tropical-trees/
22/01/2019 - Carbon understorage

Small trees are older than expected, check this new paper from Wannes Hubau and Tom De Mil et al. : https://www.nature.com/articles/s41477-018-0316-5
Also Press Release: https://www.africamuseum.be/en/research/discover/news/smalltrees
7/01/2019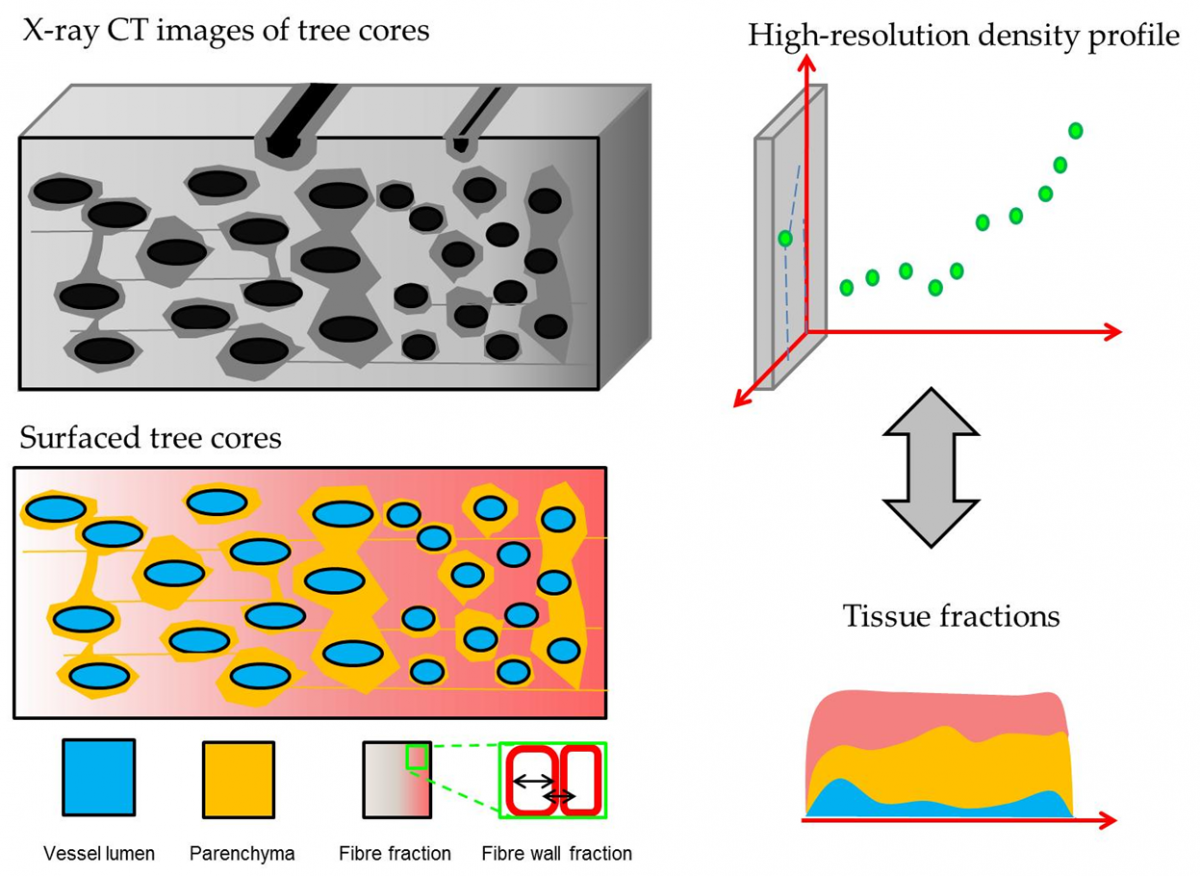 Wood density profiles unraveled on some tropical angiosperm species, check out https://doi.org/10.3390/f9120763
16/11/2018
The role of wood science and technology in a sustainable world! Read Victor Deklerck's (Ghent University, Belgium) summary on the annual International Society of Wood Science and Technology' conference (Nagoya, Japan), provided by the Global Timber Tracking Network.
22/08/2018 - Succesful mission in Yangambi
Succesful mission from Bhély Angoboy Ilondea and Tom De Mil in the Yangambi reserve. Goal was to install radius dendrometers as well as to find back trees from an old phenology monitoring campaign, similar to the one in the Luki Reserve.
15/05/2018 - Species for bio-energy

This picture was taken @ UGent Woodlab, and shows tin cups with ash residues from different species from the Yangambi reserve, DRC.
17/03/2018 - Tree growth in one of the oldest tree monitoring parks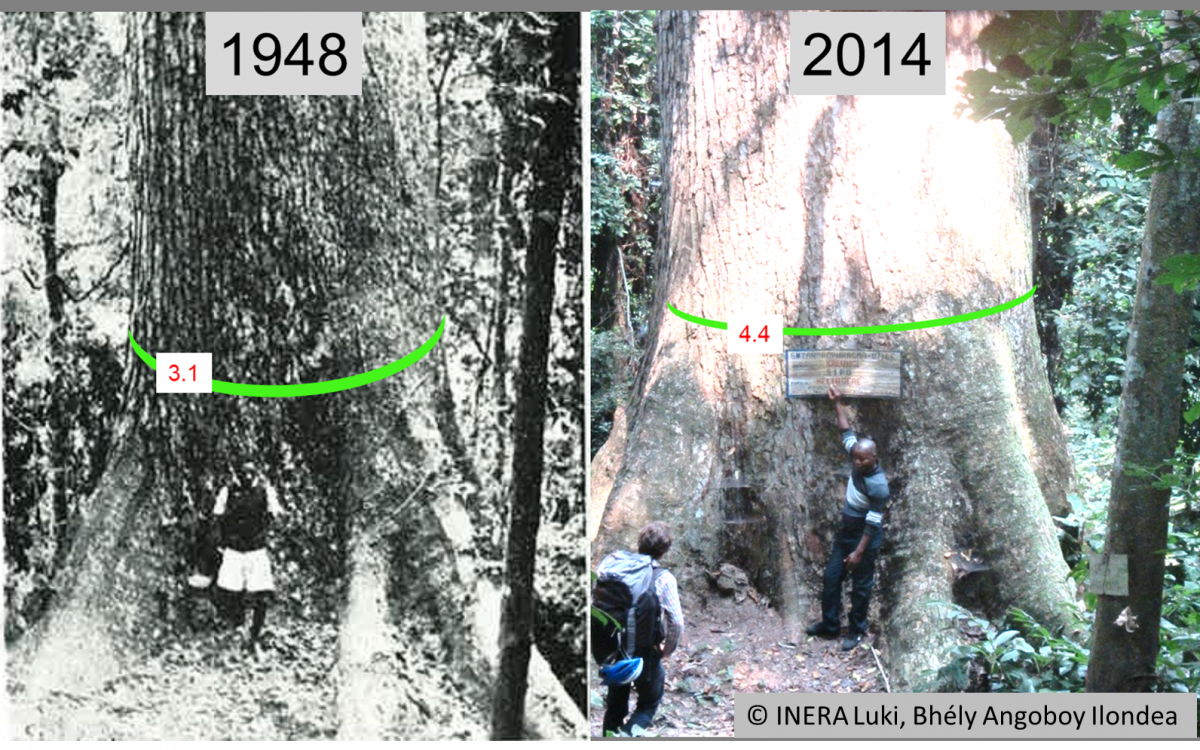 (left) picture of an Entandrophragma utile tree in 1948 with 3.1 m diameter, (right) the same tree in 2014, with 4.4 m in diameter. The Nkulapark in the Luki Reserve is one of the oldest tree monitoring plots in Central Africa, and is managed by the INERA RDC.
05/02/2018 - Leaf phenology Luki Reserve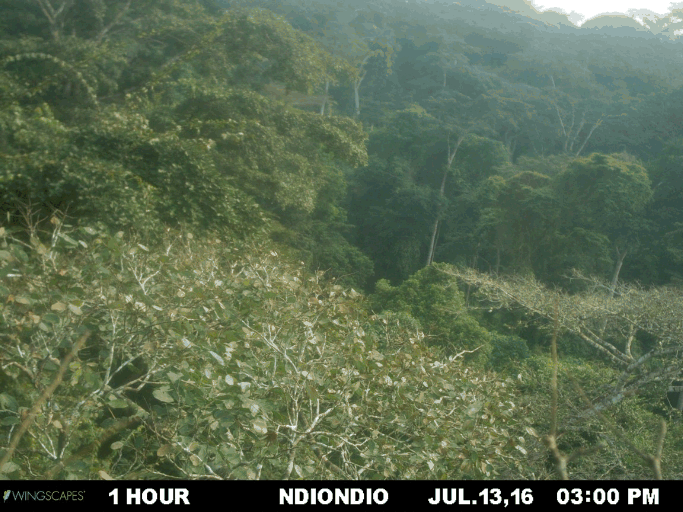 Cameras are still rolling, example of a Prioria balsamifera bud burst event.
10/01/2018 - Thin slices of tree cores ...
Microsections, made and scanned by Kevin Lievens, tell us something about tree perfomance in the past.
3/01/2018 - Happy New Year 2018!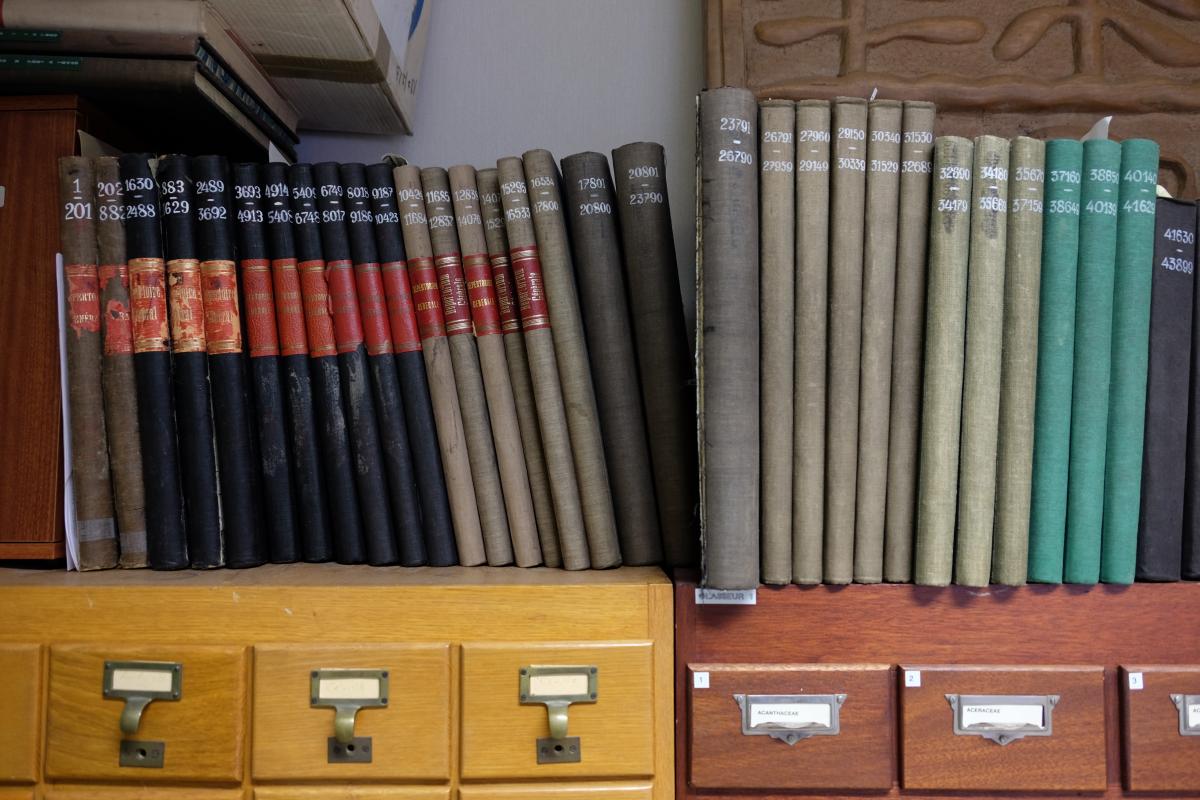 An exciting year for the HerbaXylaRedd project!